INTERNATIONAL PRACTICE OF STUDENTS THE SPECIALTY "TOURISM»



For the first time, on the basis of the agreement Between the National transport University and the travel company "Calypso tours", master's students specialty "Tourism" have had opportunity for six months to pass an international internship in Turkey.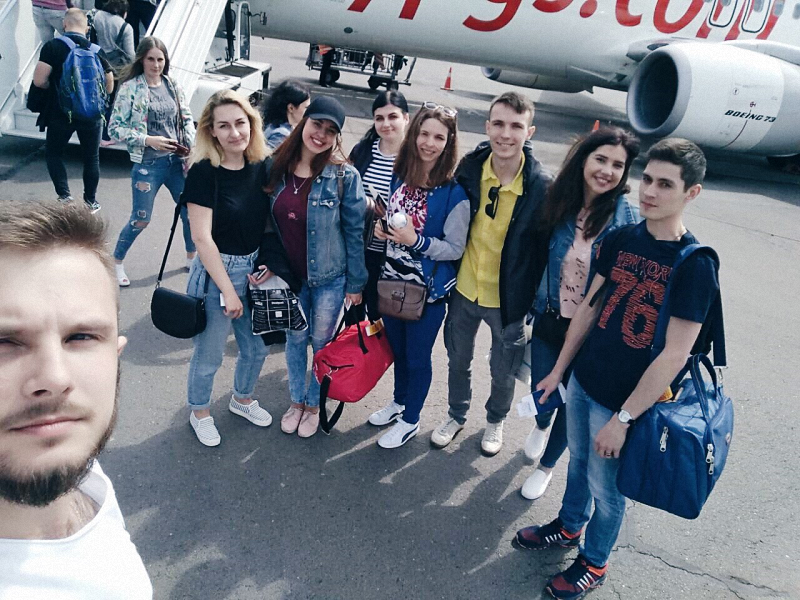 This opportunity was used by 10 master's students who first went to Turkey to get a unique experience of modern practical work in the field of tourism according to international standards. International training was combined with knowledge of the new country, communication with different people, improvement his level of foreign language and at the same time have rest on the Mediterranean sea and receiving a salary.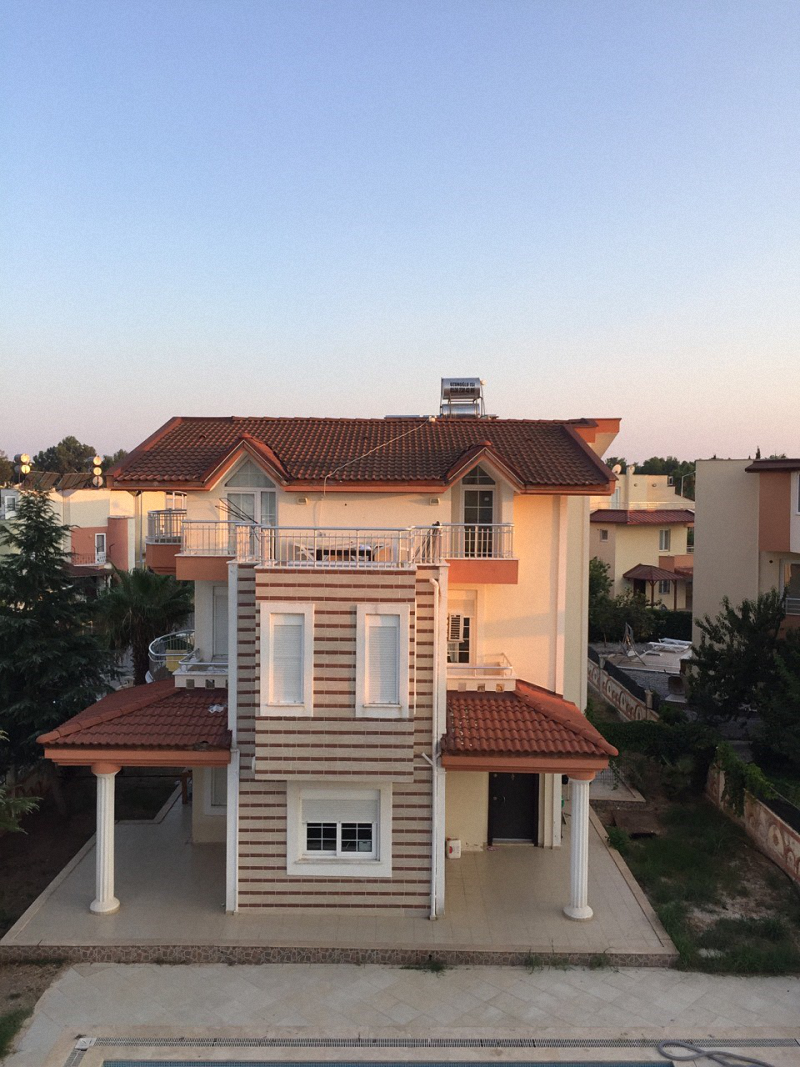 Arriving in Turkey in the Belek region, students were met by representatives of the host company "Peninsula tours", dividing into groups and settling in the local Turkish three-storey house called "lozhman", in which they lived during the practice.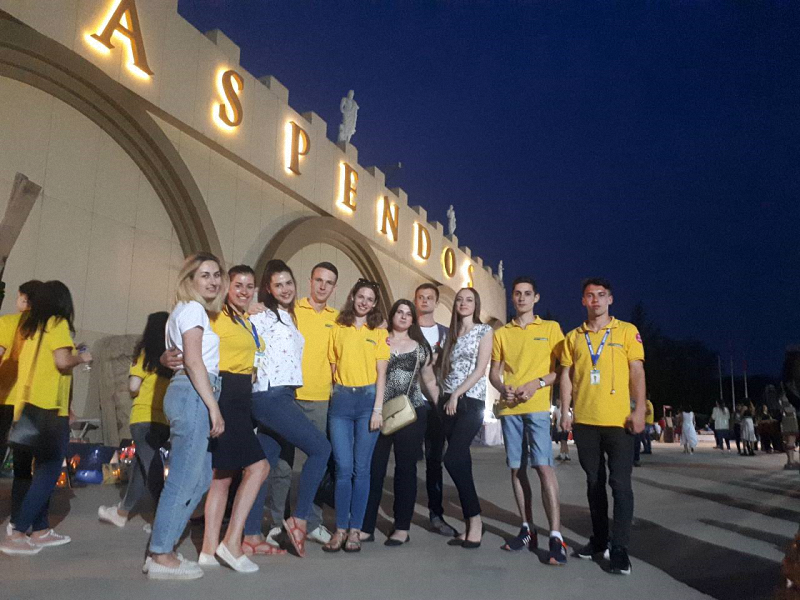 On the next day, our students were brought to the office, which was located in Antalya, where they received uniforms, badges and were distributed in 4 regions: Belek, Kemer, Side and Alanya, for further internship.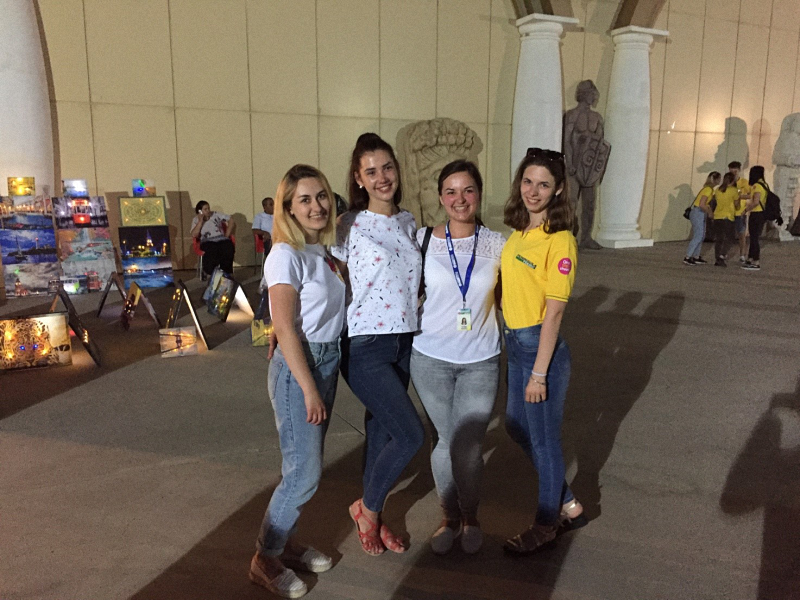 In first week, students were given the task to study the text of the transfer, for further presentation to tourists, while simultaneously visiting all the excursions provided by the tourist program. During the training, students visited many interesting places, including the city of Demre, where they saw the temple of St. Nicholas, in the city of Kekova, traveling on a yacht, visited the Lycian rock tombs and the sunken city called "Simena", visited the fascinating show of the Turkish dance ensemble "Lights of Anatolia", visited the show "Adrenaline" on the territory of the incredible hotel "The Land of Legends" and visited the real Turkish Hamam.
During the practice, students worked as escorts guests from airports, meeting tourists, also on request, having the opportunity to prove themselves as shop guides, hotel guides and tour guides.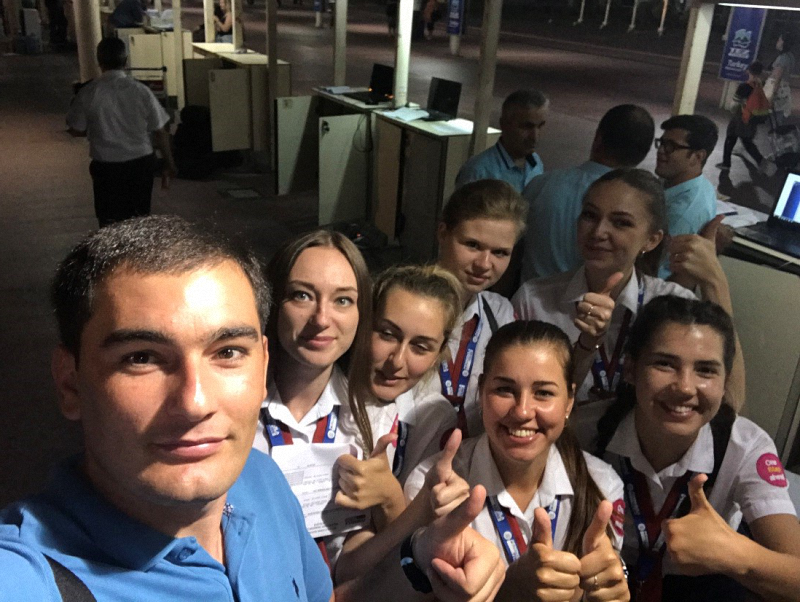 The practice was diverse, all students received a lot of practical knowledge and skills and a wealth of professional and life experience. As a result, students received a Certificate of international practice-internship, which will contribute to their further professional activities in the field of tourism.
Students of the specialty "Tourism" will share their experience and impressions with other students of junior courses, who will also be able to get practical skills of future professional activity, showing themselves as transfer guides in the next tourist season during the international practice.
| | |
| --- | --- |
| E-Learning-Weiterbildungsnetzwerk im Tourismus (Belarus, Georgien und Ukraine)Украина 01010 г. Киев., ул. Суворова 1. тел. (044) - 280-99-51 | |